O'Connor, Hoso & Loree, LLC
Patrick P. O'Connor, CPA
Retired Principal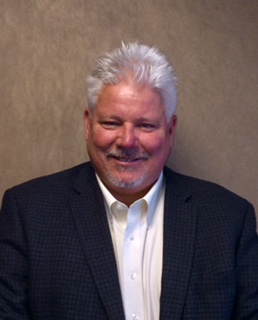 Patrick P. O'Connor, a Certified Public Accountant, is a retired principal at O'Connor, Hoso & Loree, LLC. He graduated from Kent State University with a Bachelors of Business Administration in Accounting.
As a former principal of a local firm, he has developed a passion to provide his clients with outstanding service. He has experience in the industry since 1978.
He began his public accounting career in 1978 at a staff level position of a local accounting firm, and quickly rose to principal status by 1988. He has an extensive amount of experience in auditing, tax planning and accounting for privately held businesses.
Patrick also provides a great deal of litigation support. He has many clients in the steel industry, as well as the manufacturing, transportation, construction and real estate development industries.
He is a member of the American Institute of Certified Public Accountants and the Ohio Society of Certified Public Accountants. He is licensed to practice in Ohio.
Patrick is heavily involved in giving back to our community. He is a former president of the Cortland Rotary Club, as well as the Youngstown Area Association of Credit Management. He also is a former Vice President and Board of Trustee of the Industrial Information Institute for Education, Inc.