O'Connor, Hoso & Loree, LLC
David A. Hoso, CPA
Principal
Email:
Loading Email...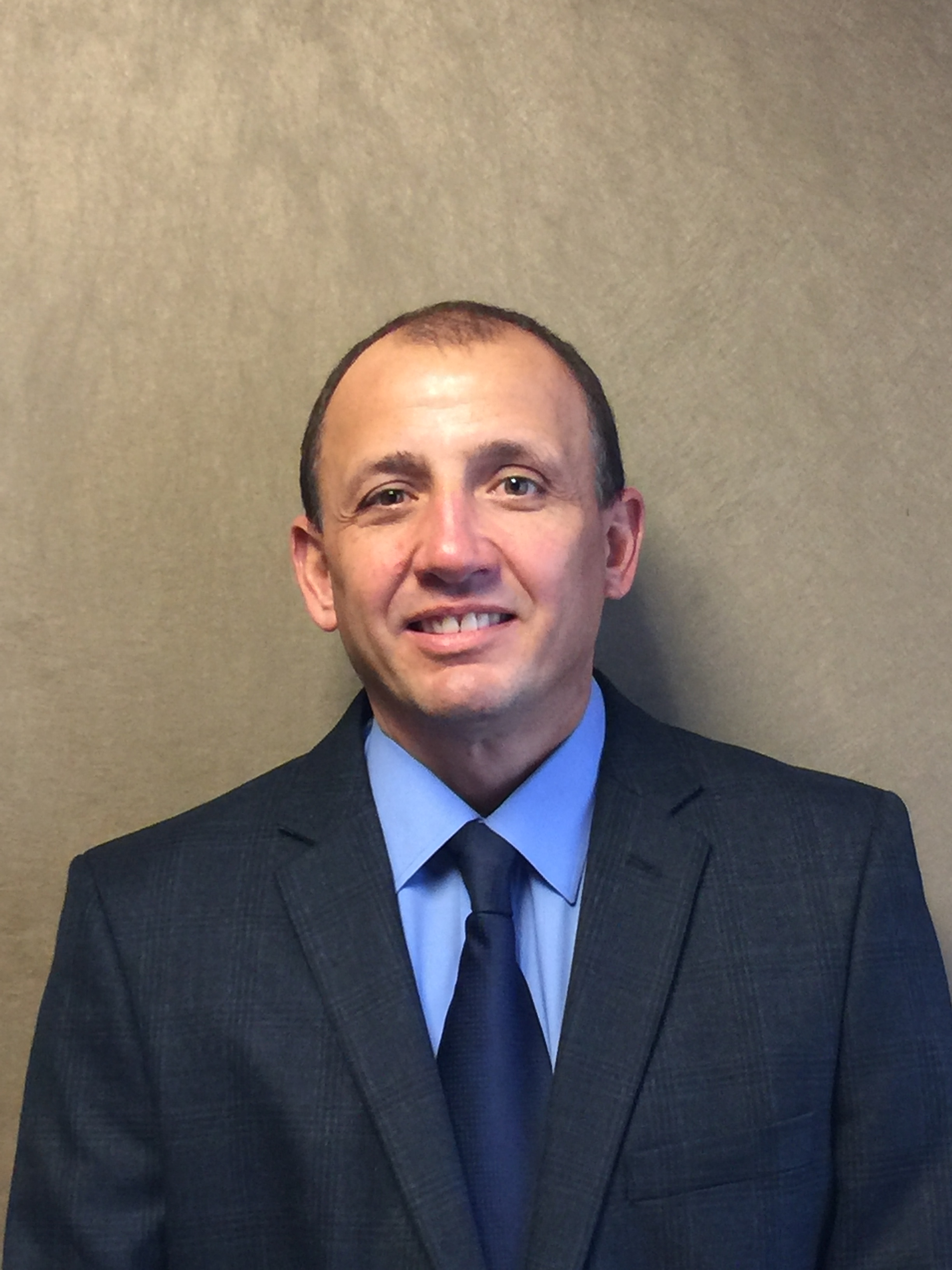 David A. Hoso, a Certified Public Accountant, is a principal at O'Connor, Hoso & Loree, LLC. He graduated Magna Cum Laude from Youngstown State University in 1993 with a Bachelors of Business Administration in Accounting.
As a former audit manager of a large local firm, he has been a Certified Public Accountant since 1995 and has a strong audit and tax background.
He is a member of both the American Institute of Certified Public Accountants and the Ohio Society of Certified Public Accountants.
David is also involved in our community, serving on various Non-Profit Boards.